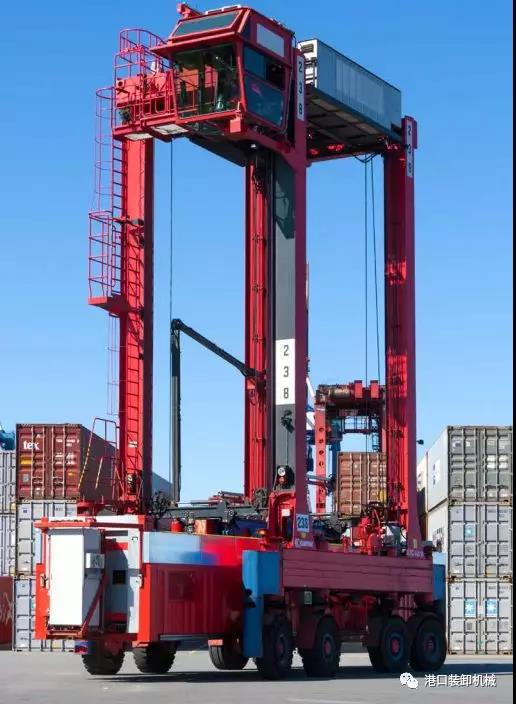 KALP GmbH和Bromma已经相互终止了与Bromma的协议,以利用KALP的技术进行集装箱自动拆锁。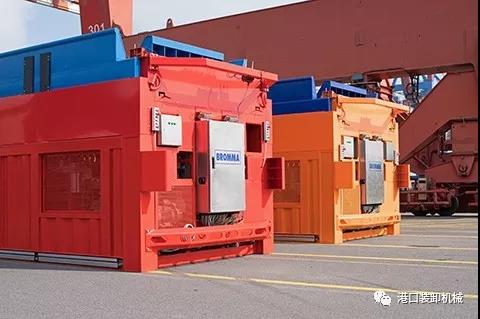 KALP GmbH是开发"自动拆锁平台"(ALP)的公司。2012年2月,卡尔玛从其发明家Rainer Kapelski手中收购了KALP自动拆锁平台技术,并将其分配给Bromma进行进一步开发。Bromma将系统命名为ALP(自动拆锁平台),并于2016年宣布了ICTSI在澳大利亚墨尔本的VICT集装箱自动化码头的第一笔商业订单。
联合声明说:"根据协议,KALP GmbH可以独立继续生产和销售ALP技术。"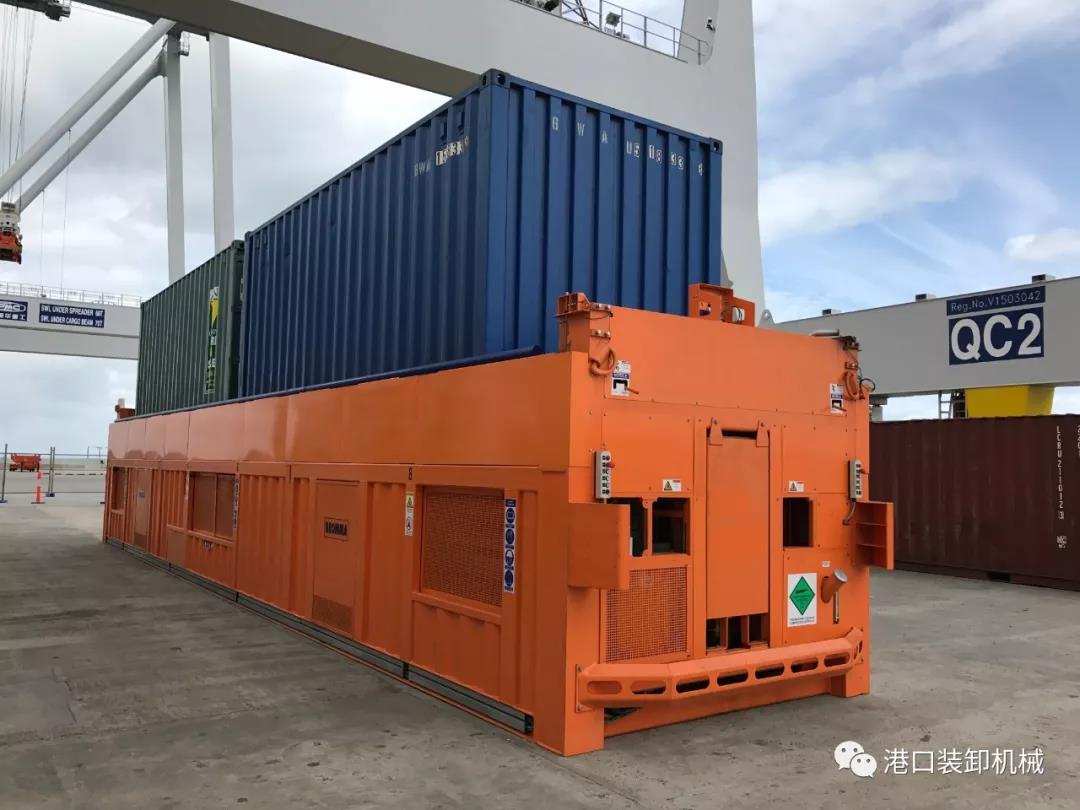 澳大利亚VICT集装箱码头是世界上第一个采用全自动拆锁平台来拆卸集装箱锁头的码头。采用远程控制系统的岸边集装箱起重机的VICT集装箱码头经过了一段非常艰难的适应期,最终决定选择不再尝试将ALP自动拆锁平台纳入其码头装卸运营。
Bromma现在已将所有产品专利重新归还给KALP的创始人Rainer Kapelski,后者也已与早期KALP投资者达成了所有索赔要求,现在已经完全控制了该产品专利。Kapelski现在正在寻找新的投资者,并且是港口运营商的合作伙伴,愿意与KALP合作来开发产品。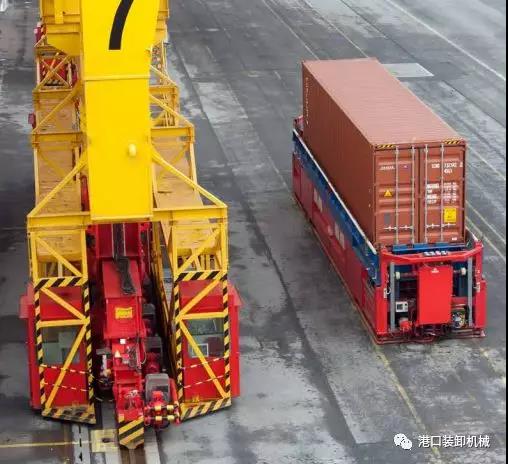 Kapelski说他并没有改变自己的信念,即可以实现自动扭锁操作,并且可以为码头运营商带来巨大的利益。他打算致力于改进ALP机器本身中的工具系统,并开发一种处理系统中异常故障的流程。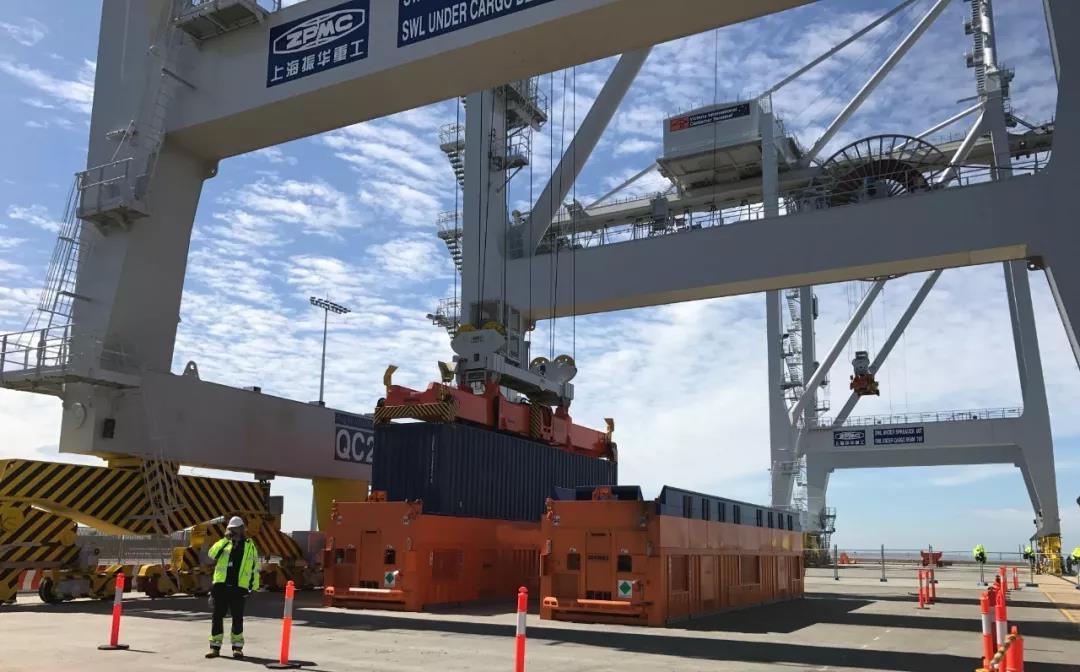 卡佩尔斯基说,扭锁卡住或由于其他原因无法处理的例外情况,应由控制中心通过摄像机监视其运行情况来确定。可以通过将集装箱从拆解室中带到一个单独的区域来处理异常情况,而不是尝试设计一个让人员接近机器并在起重机下解决问题的过程。这将使起重机在解决任何问题的同时仍可继续运行。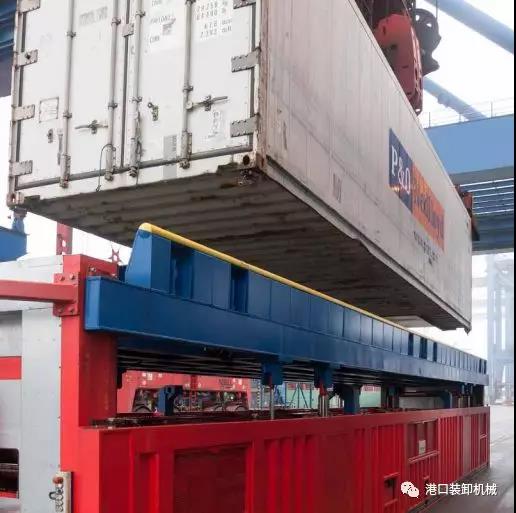 市场上对自动扭锁处理仍然有很多兴趣。随着集装箱船舶变大,Kapelski相信有机会将起重机的每一个Move缩短20-30秒,并通过自动操纵扭锁来提高安全性,这是极具吸引力的。此外,新的船舶将具有相应的自动拆锁平台,这些船舶停靠较少的码头。Kapelski说,通过开发有针对性的特定系统,配合码头岸边集装箱起重机一起作业,将可以使得一条大型机械船舶靠泊时间减少3-4小时。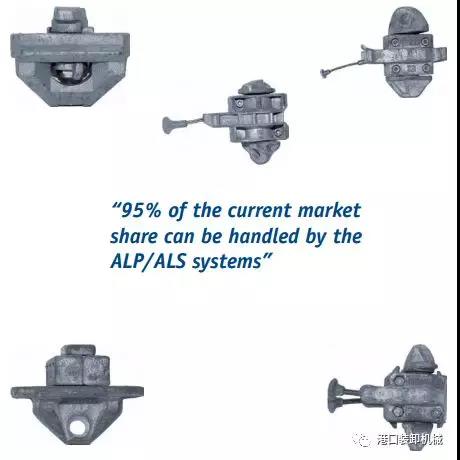 KALP GmbH and Bromma have mutually terminated their agreement for Bromma to utilise KALP´s technology for automated twist lock handling.
KALP GmbH is the company that developed the "Automatic Lashing Platform" (ALP). In February 2012 Kalmar acquired the KALP Automatic Lashing Platform from its inventor Rainer Kapelski and assigned it to Bromma for further development. Bromma marketed the system as the ALP (Automated Lashing Platform) and in 2016 announced the first commercial order from VICT, ICTSI's new automated terminal in Melbourne, Australia.
A joint announcement said "KALP GmbH can, based on the agreement, independently continue with production and sales of the ALP technology".
With the ALP to manage twistlock handling on the quay VICT aimed to be the world's first "fully automated" terminal. As has been reported previously, VICT, which also features remote controlled STS cranes, has had a difficult ramp up period and opted not to try and incorporate the ALP into its operations.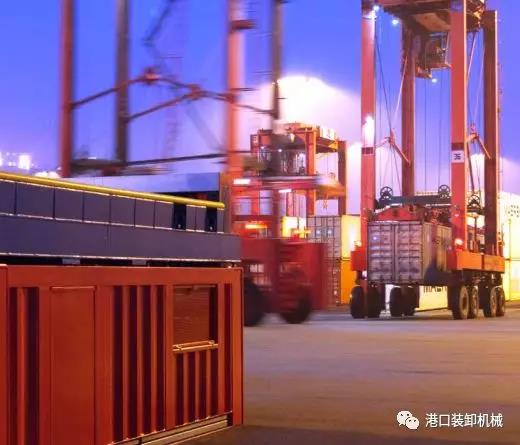 Bromma has now reassigned all the product rights back to KALP's founder Rainer Kapelski, who has also settled all claims with earlier KALP investors and now has full control of the product. Kapelski is now in the process of looking for new investors, and a partner on the terminal operating side who is willing to work with KALP to integrate the product.
Speaking exclusively to WorldCargo News, Kapelski said he has not changed his conviction that automated twistlock handling is achievable and can deliver significant benefits to terminal operators. He intends to work on improving the tooling system in the ALP machine itself, and develop a process for handling exceptions in the system.
An exception where the twistlock jams or cannot be handled for some other reason, Kapelski said, should be identified by a control centre monitoring the operation through cameras. Exceptions can be dealt with by taking the container out of the operation to a separate area, rather than trying to design a process for a person to access the machine and address the problem under a crane. This would enable the crane to keep operating while any issues are resolved.
There is still plenty of interest in automated twistlock handling in the market. With vessels and call sizes getting larger, Kapelski believes the opportunity to shorten the crane cycle by 20-30 seconds and improve safety by handling twistlocks automatically is compelling. Furthermore, new vessels have a much more homogeneous fleet of twistlocks, and typically call at fewer terminals. There is an opportunity, Kapelski said, for lines and terminals to work together and save three to four hours per call by developing the system for specific trades.
免责声明:本文来源于网络,仅代表作者个人观点,与港口装卸机械公众号无关。其原创性以及文中陈述文字和内容未经本站证实,对本文以及其中全部或者部分内容、文字的真实性、完整性、及时性本站不作任何保证或承诺,请读者仅作参考,并请自行核实相关内容。如涉及作品版权问题,请与我们联系,我们将根据您提供的版权证明材料确认版权。
  ——微信公众号:港口机械公众号
---
Post time: Dec-27-2019