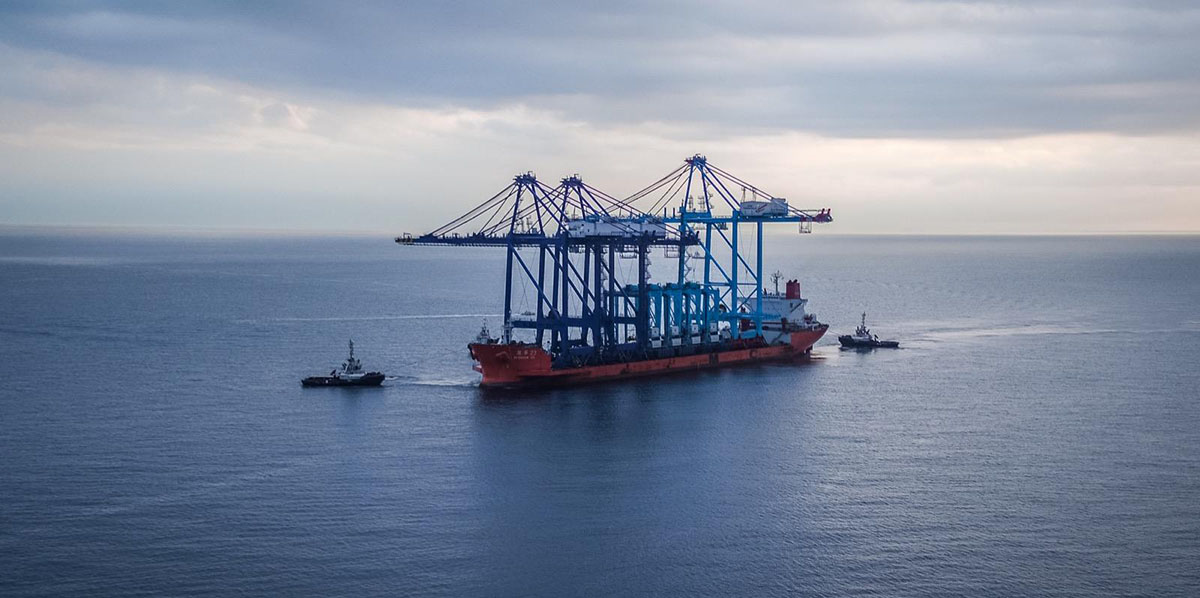 Trans
TRANS INDUSTRIAL DEVELOPMENT (SHANGHAI) CO., LTD is a professional company specializing in port equipment services through the provision of a wide range of major components for Quay Cranes (QC or STS), Rubber Tyred Gantry Cranes (RTG), Rail Mounted Yard Cranes (RMG), Jib Cranes, Mobile harbour cranes, ship loaders/un-loaders and stacker re-claimers.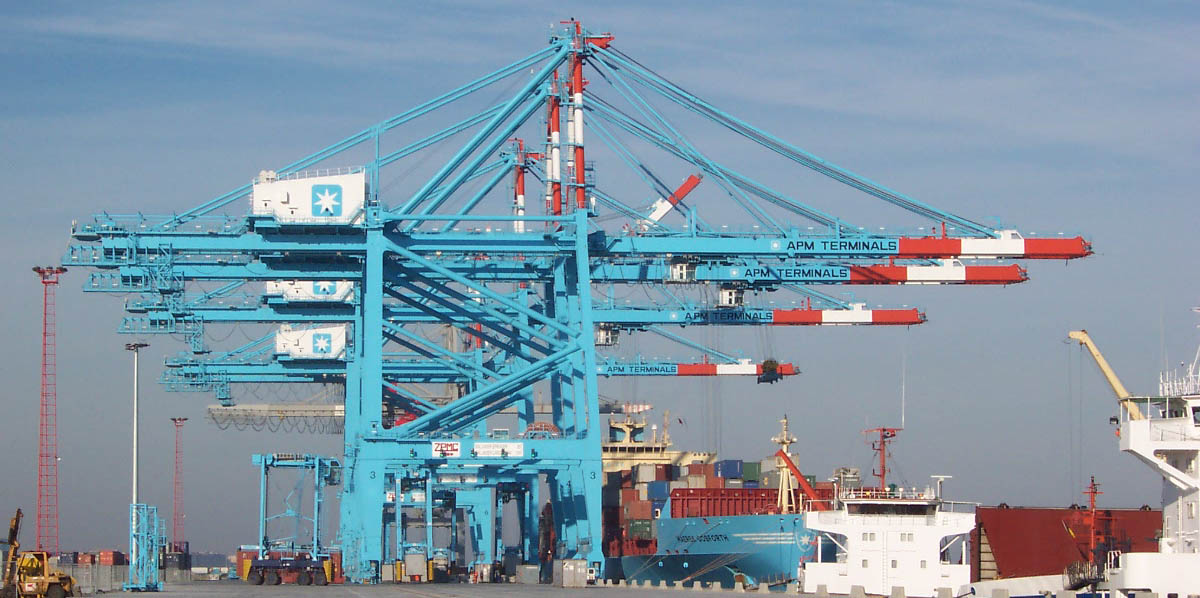 Services and support
With highly qualified specialists and rich experience in long term engagements with international terminal operators, crane manufacturers, component suppliers and consulting companies, TRANS offers a complete range of services and support including engineering and crane retrofits, consulting, site inspection, offshore equipment and supply of spare parts.
TRANS headquarters is located in Shanghai with domestic customers including Shanghai Port, Tianjin Port, Dalian Port and Xiamen port. We also have corporation with major OEM's such as ZPMC, Kalmar, Kone cranes, Noell, HHMC, Sany, Doosan and Paceco. Furthermore, we also have overseas customers in Europe, Africa, Middle East, North America, Latin America, Southeast Asia and other regions. TRANS supplies and services their customers from 3 production bases located in Shanghai, Zhangjiagang and Changzhou.
Trans Industrial Development
Safety And Environmental Protection Standard
Trans Core Service Include
Trans Industrial Development
TRANS INDUSTRIAL DEVELOPMENT prides itself in offering first class customer satisfaction with integration of supply chain management and with the core values of honesty, integrity and responsibility in meeting the needs of our customers throughout the world. Our aim is to provide a cost effective and timely service to our customers wherever they are. 
Safety And Environmental Protection Standard
All of the products that we supply are manufactured to ISO4000 and ISO9000 certification and are in line with the origin of safety and environmental protection standard. We can also accept third party inspection such as SGS and TUV and corporate with related certificate. 
Trans Core Service Include
BU of TRANSLUBE: Groeneveld, Geda Elevator, Jaure drum coupling etc.
BU of TRANSMAVIN: Twist lock pin kits and guide block for container spreader's, Wheel assembly for trolley and gantry's, Sheaves for main hoist and boom hoist, Spare parts for spreaders, Electrical parts for port equipment, Customized gearbox for crane applications and wheel rims etc, Technical consulting and site inspection for Port equipment, Electrical and Mechanical retrofit for port equipment etc.
BU of TRANSTECH: OCR for gate, rail and crane, Truck Lift Prevention System (TLPS), RTG/RMG Truck Positioning System(RTG/RMG TPS), Load Collision Prevention System(LCPS) etc.